Dermot Kennedy Tickets
OVO Hydro, Glasgow.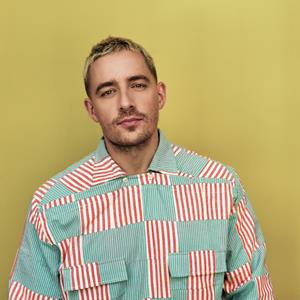 14+ only in the standing area, 8s - 16s must be accompanied by an adult in the seating area. No refunds will be given for incorrectly booked tickets.
Contact venue for tickets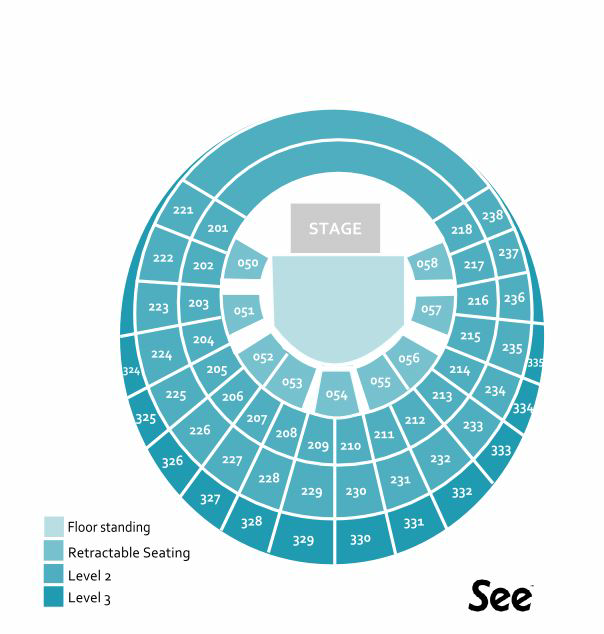 Where we provide a seating plan for events, every effort is made to show you correct information. Ho...
More information about Dermot Kennedy tickets
A max of 6 tickets per person and per household applies.
Tickets in excess of this will be cancelled.
Tickets are all mobile tickets and the lead booker's name will appear on all tickets.
Guests must accompany the lead booker or will be refused entry.
Tickets must not be purchased with the intention of reselling them.
If you can no longer use your tickets, you may only resell them through authorised resale sites (Ticketmaster Fan to Fan Exchange).
You may not resell or offer to resell tickets for this event through any unauthorised resale site
Any tickets purchased, resold or offered for resale in breach of these special conditions may be cancelled

Standing: Over 14s only, Under 16s must be accompanied by an adult
Seated: 8+ (under 16s with an adult)